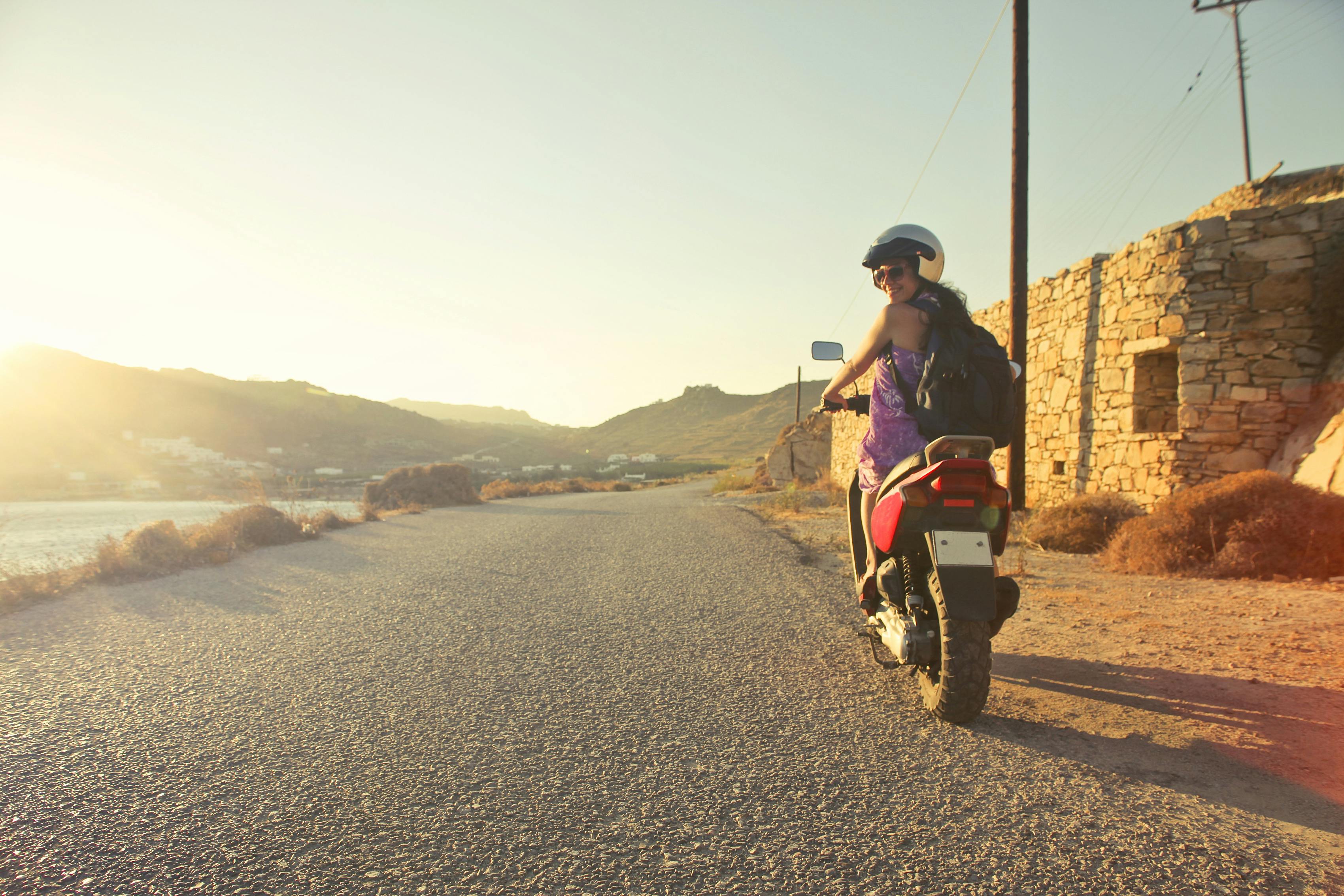 The idea of exploring a new place by yourself sounds exciting. You can go anywhere and do anything you want. It can be one of the most liberating experiences you'll ever have in life. But going on a solo trip for the first time is easier said than done. You may not feel it now, but being alone in a foreign country can be daunting. 
Without anyone to guide you, it's important to prepare everything you need. One of the things you should think about is the amount of money you'll spend. The last thing you want to happen is realizing you have no money left for the remaining days of your trip. 
Below we'll share six budget tips for your first solo adventure. 
Decide Where You Want To Go
Where you want to go will determine a significant portion of your budget. Note that each destination has different living and travel-related costs. If you don't want to spend more than you plan to, first consider the place you want to visit. Carefully consider the potential costs based on your travel style and interests. 
But don't fixate on one destination. Be open to the idea of changing your itinerary. Doing so will enable you to get better deals and keep your travel costs low. 
But as much as possible, do not only consider money while selecting a place. Since you're on a solo trip, ensure that the location is safe and easy to navigate. 
Research on Accommodation and Transportation
The cost of accommodation and transportation can go up. That's why it's essential to do thorough research on international flights and lodging options. First, visit websites that provide an overview of all the available flights and their costs. 
Note that transportation isn't limited to plane tickets. Think about how you're going to commute around your destination city. Are you renting a private car or traveling on public transport? Also, check out if the place has accessible bicycle or motor scooter rentals. This way, you can make adjustments to your transportation budget. 
The same applies to accommodation. Browse various hotel booking sites to find the lowest possible rate for a single room. You can also try to search for a shared dorm-style hostel. It can be a perfect opportunity to meet many solo travelers like you. But always consider safety over the cost while looking for a place to stay. 
Be More Mindful of Your Travel Meals
Your travel won't be complete without trying out the delectable local cuisine. It's one way to experience the culture of the place you're visiting. But you have to be more mindful of your travel meals for safety and financial reasons. Make sure to have an eating plan in place so you can get rid of unexpected costs along the way. 
Note that you don't have to spend a lot of money at a fancy dinner every night. Know about the culinary scene of your destination city. From there, you can make a list of restaurants or food you want to try. This way, you'll have an idea of various dining options you can afford. You can also ask for recommendations from people you know who have already been there. 
Book Your Trip Ahead of Time
You can reserve your plane ticket and accommodation at the last minute. But if you want to save money, make sure to book your flights and hotel ahead of time. If you're traveling through a tour company, you can also get the best deal if you book as early as possible since they can sell out quickly. Plus, they usually have limited discount spots for solo travelers. 
Accommodations in more popular destinations also fill up fast. That's why it's always best to have your room booked as early as you can — figuring out the place you want to stay in before your trip gives you more peace of mind. You would not want to waste your time looking for available and affordable lodging during your trip when you should already be enjoying it. 
Have A Financial Contingency Plan
Anything can happen while you're traveling, no matter how prepared you are. It's always a good idea to prepare an emergency fund besides your travel budget. Doing so will allow you to travel without worrying about unexpected things. 
Also, ensure to have a financial contingency plan for your trip. You can carry a credit card or have a lineup of financial options you can tap into if you need to cover some emergency expenses. For instance, CreditNinja is an online lender where you can borrow money and get your money within the next day if you qualify. 
The Bottom Line
Traveling by yourself can give you a memorable experience. But without a companion to watch your back, you have to be prepared in all aspects. While your budget is an excellent place to start, make sure to prioritize your safety on top of everything.